Please take a moment to scroll through the gallery of my work - this is a mixture of styles and settings where I have been the main wedding photographer, and also where I have had the privilege to be the second shooter for a big day. I work with every bride and groom to fully understand the vibe they are looking to create so that you have the confidence that your wedding photos will provde the lifelong memories you have been dreaming of.
CAPTURE THE EMOTION AS WELL AS THE MOMENT...
I love to find places at every wedding to get those pictures that capture the emotions of the moment, which may not be obviusly seen.
From behind the scenes details to capturing those touching moments when no one is meant to be looking, I will make sure that you get all angles of your big day covered and well captured.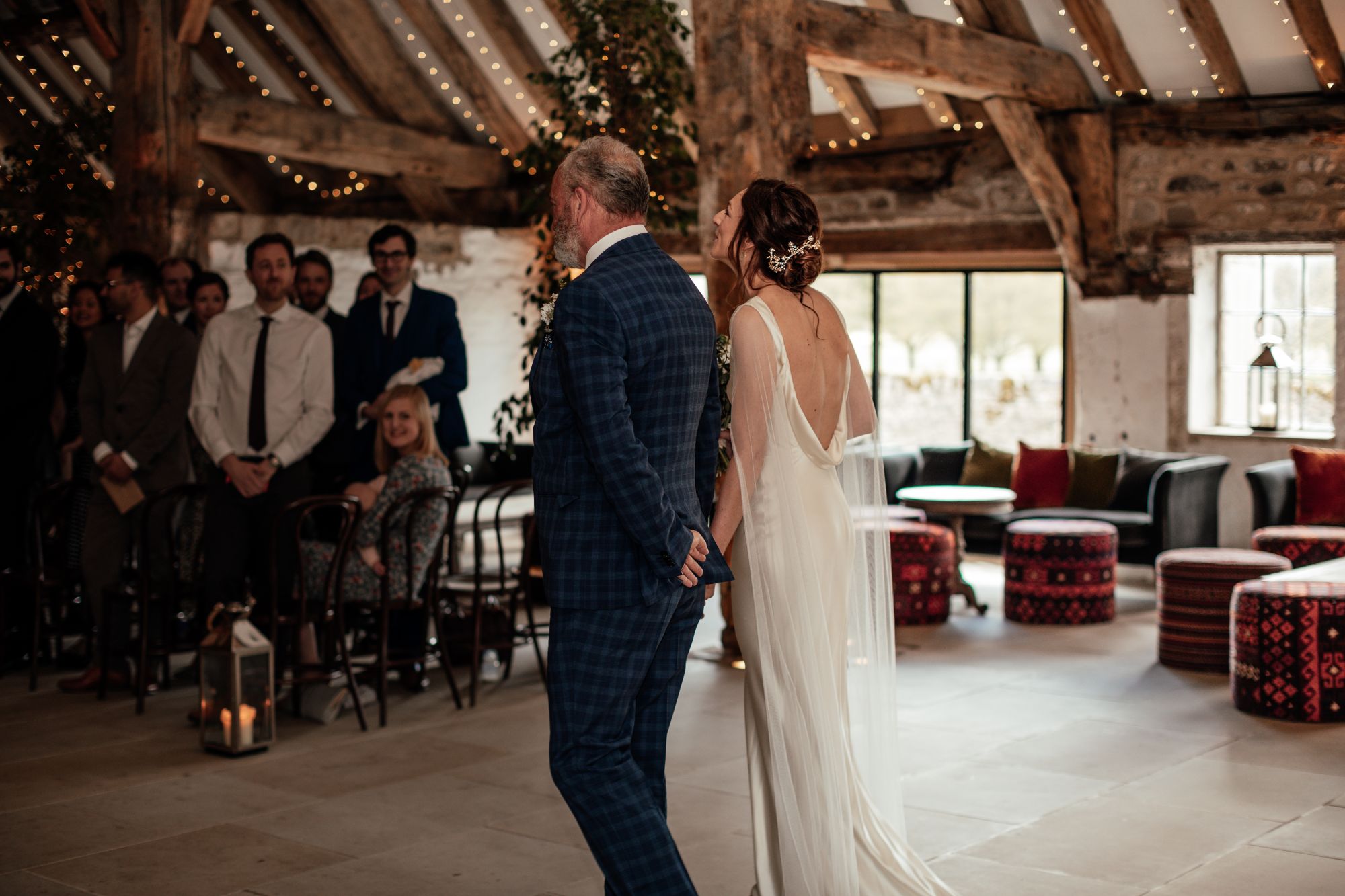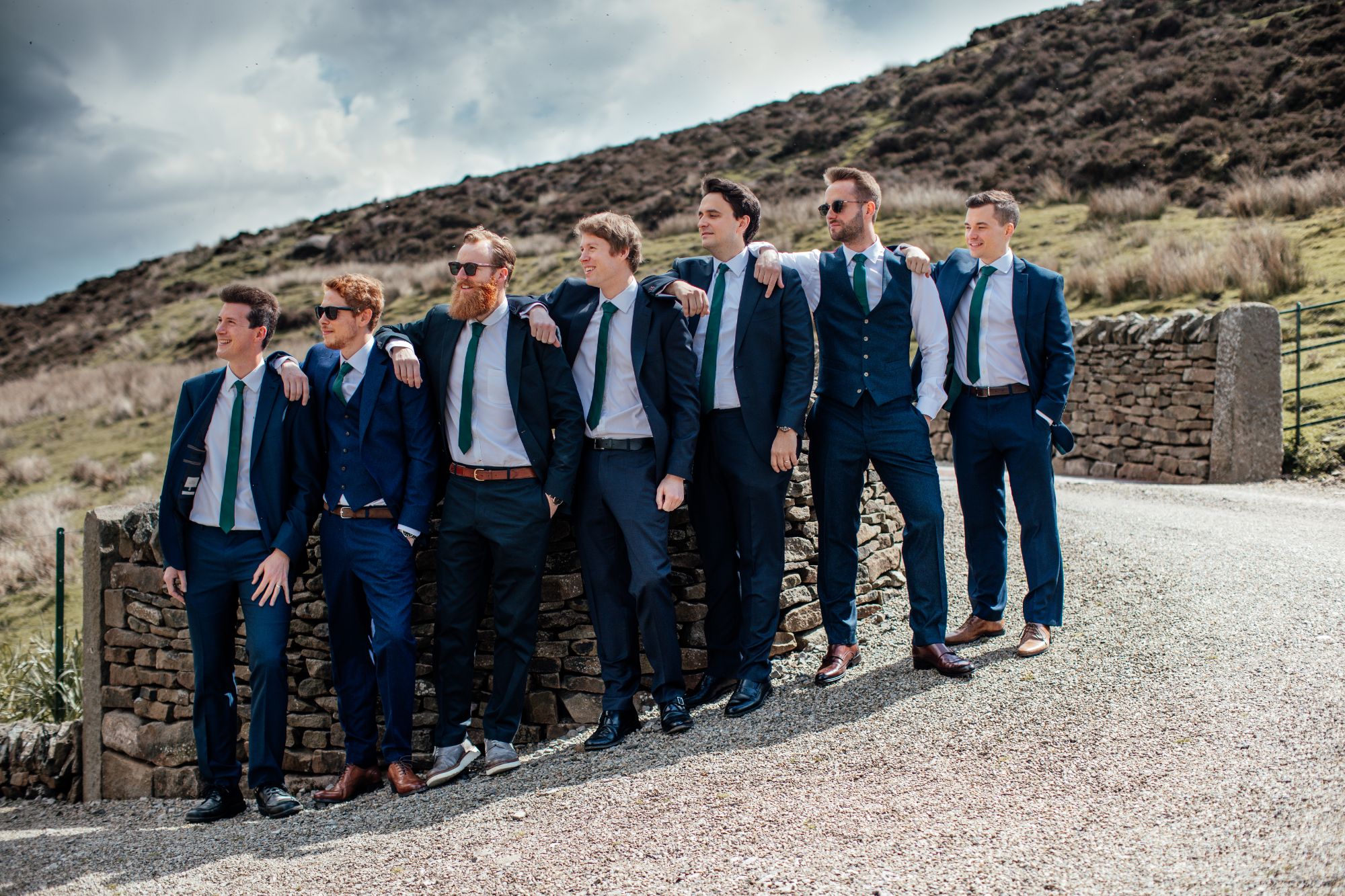 Gone are the days when all of the wedding photos centre on the bride - the groom squad is now just as important! I love to capture all of the attendants at each wedding and to use the natural landscape as the backdrop wherever possible!
Do you have a vision in mind for your groomsmen? Get in touch today to discuss your dream day...
"There is only one happiness in life. To love and be loved"