I am proud to cover North Yorkshire and beyond to photograph your special day and capture those incredible lifelong memories.
People often ask how I would describe my 'style' of shooting, in layman's terms - documentary photojournalism. And what a beautiful way to deliver such a time.
Favourite scene for a Wedding? Rhethorical - It simply has to be the people who have shaped you throughout your lives as a couple and individually. I like to document the true feelings and emotion as it naturally unravels. I leave the storytelling of your day to you, your guests and the setting. 'Natural' is something you can't ask anyone to re-create. My approach isn't to run around telling everyone what to do, I capture the essence of your day true to form, maintaining a feel of relaxed and fun. I strongly believe that the photography shines through at it's best when we bond and connect as a team - you the couple, me the photographer, forming a joint collaboration.
Group shots and couple portraits are the only shots we piece together. My responsibility as I see it, is to timelessly capture heart felt imagery in such a way that each time you look back, emotions are evoked from this special time in your lives, gifting you with a beautiful visually narrated story.
If there is any information you would like to know regarding my style please do get in touch. I would be very happy to help and create your own special story.
Questions to ask your wedding photograpaher to find the perfect match...
Have you ever shot at the venue where I am getting married? Don't worry if they say no! Ask to see similar locations or if they are familiar with the location
How many photos are included in my package? Some photographers will offer a set amount and others will give an unlimited number of images.
Can I request certain images? Some wedding photographers are open to suggestions and some prefer self-direction, it is important to discuss it in advance!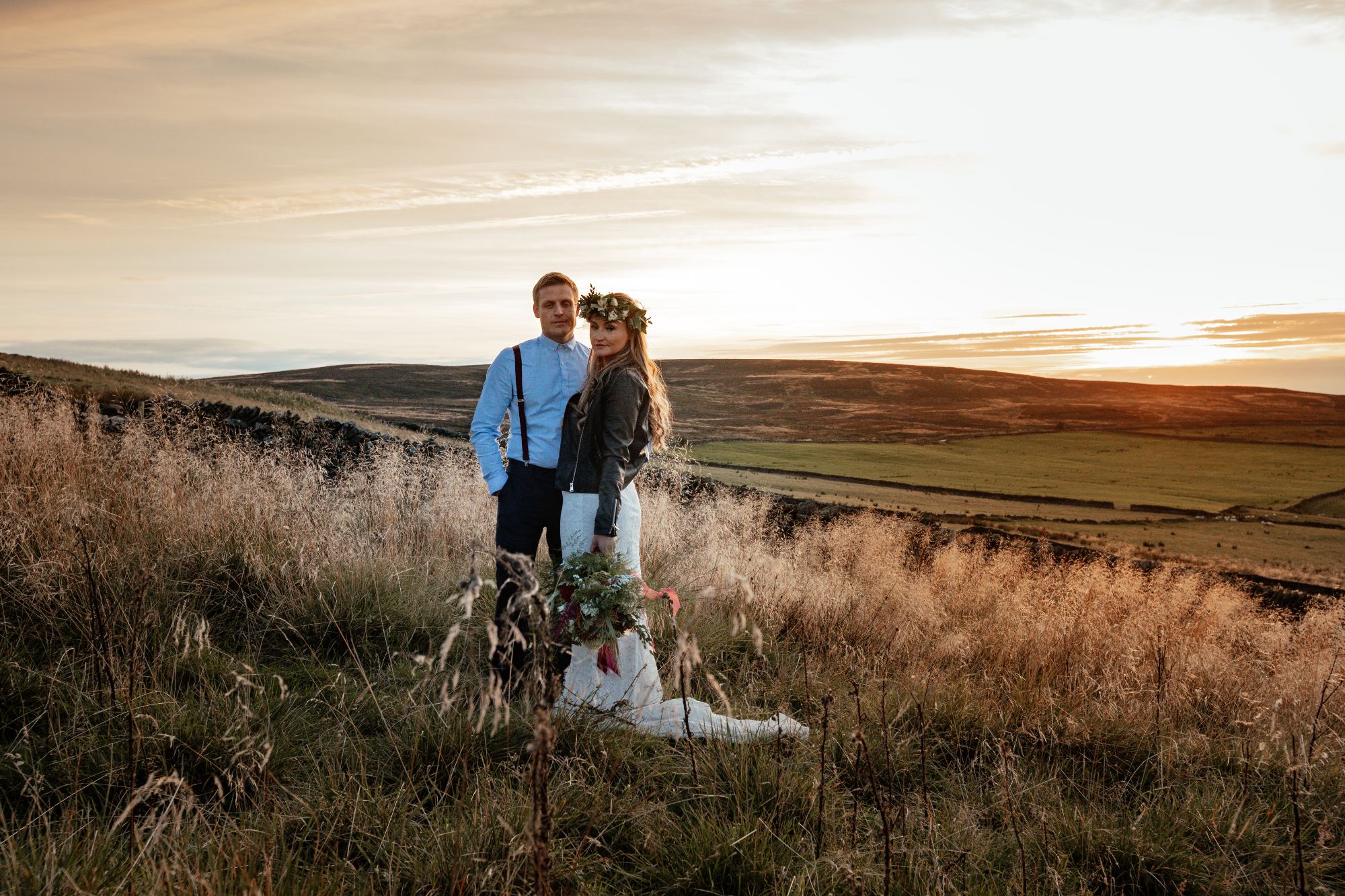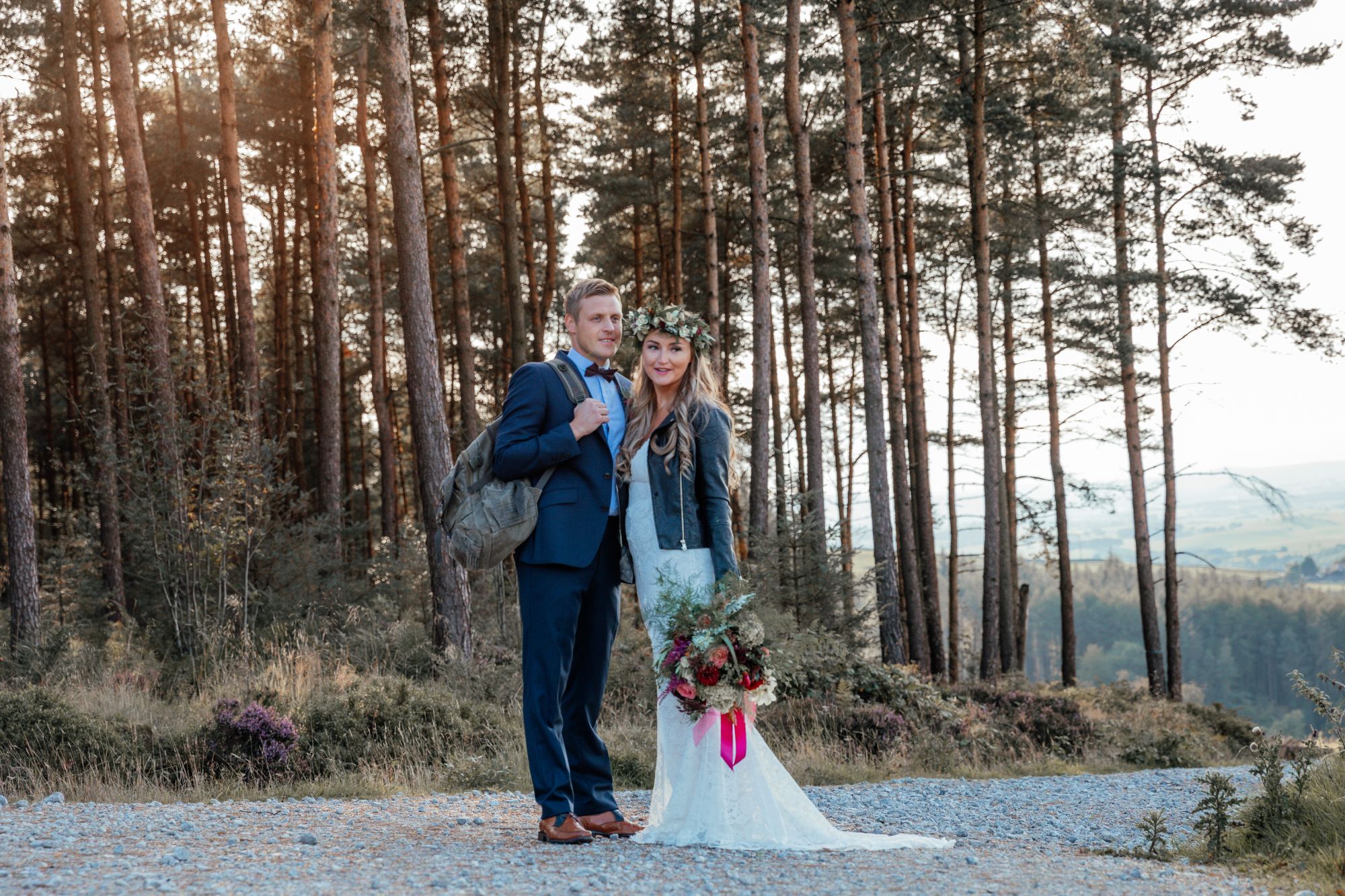 More Questions a bride & groom should ask theirwedding photographer in advance...
How long from the wedding will it take to see my photos? The process varies considerably between photographers so make sure you are happy with the timescales!
What happens if there is an emergency, or you are ill? It is important to understand what the contingency plan is in case of emergencies!
How does the agreement work with regards to payment? You need to understand how much of a deposit is required and when the balance will be due to help you budget for your wedding.
"There are only two times I want to be with you... Now & Forever"