I'd like to start by thanking you for finding me, I'm no intrepid speech writer, but it means a lot that you're here reading about little old me...
Yorkshire born and bred, there's no denying I love my county of origin and you'll usually find me hiking up one of our dales, hills or peaks. I feel it's standard protocol to just put out there like many others I have a pooch, a border collie... Jack (JD) I love him, he loves me, we get each other - he's my adventure companion. James - My sidekick, rock, house hunting, hard grafting fabulous other half. If time forbids, I like to cram in overdue catch ups with friends and family - never too often, but seldom enough.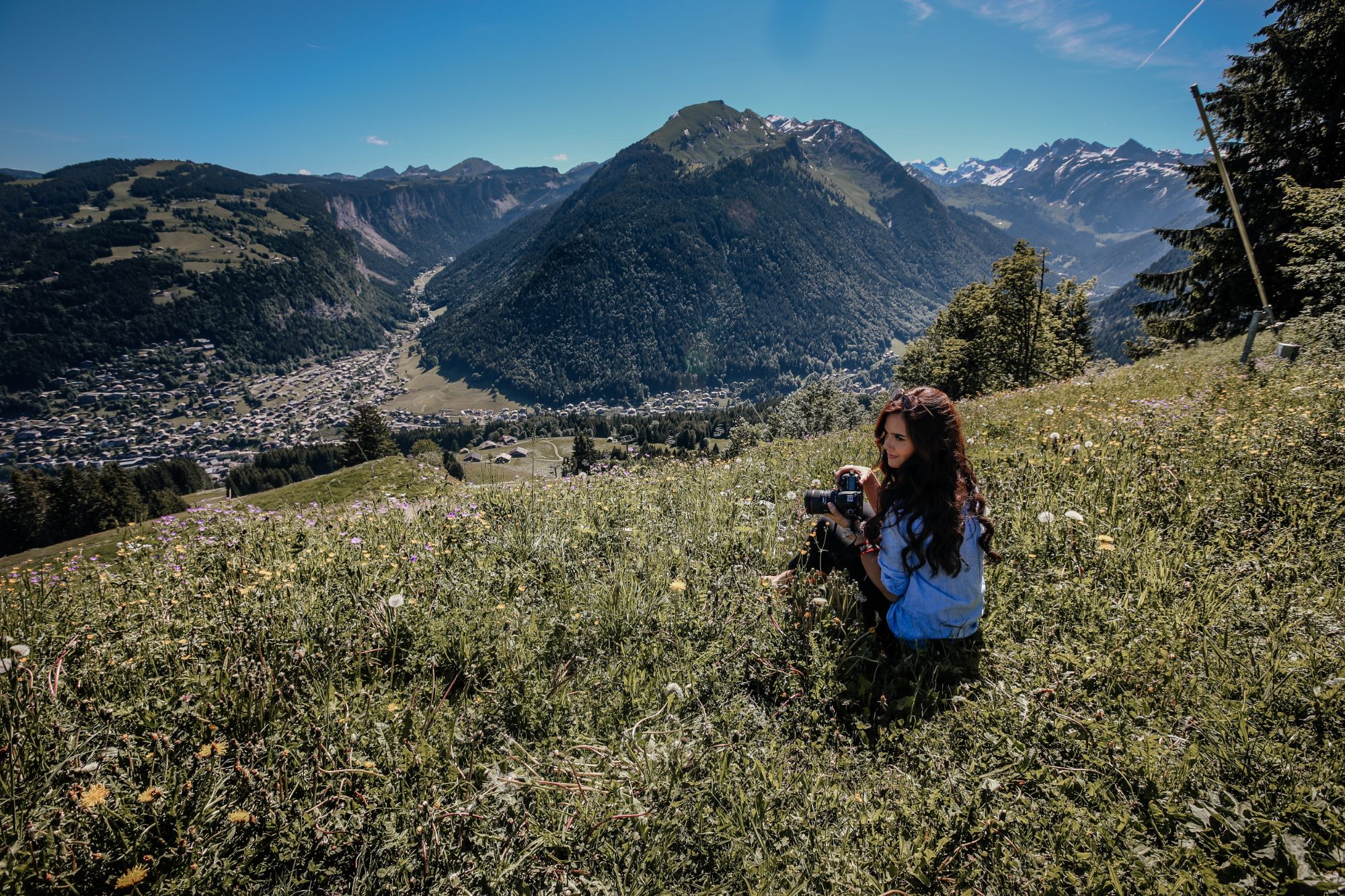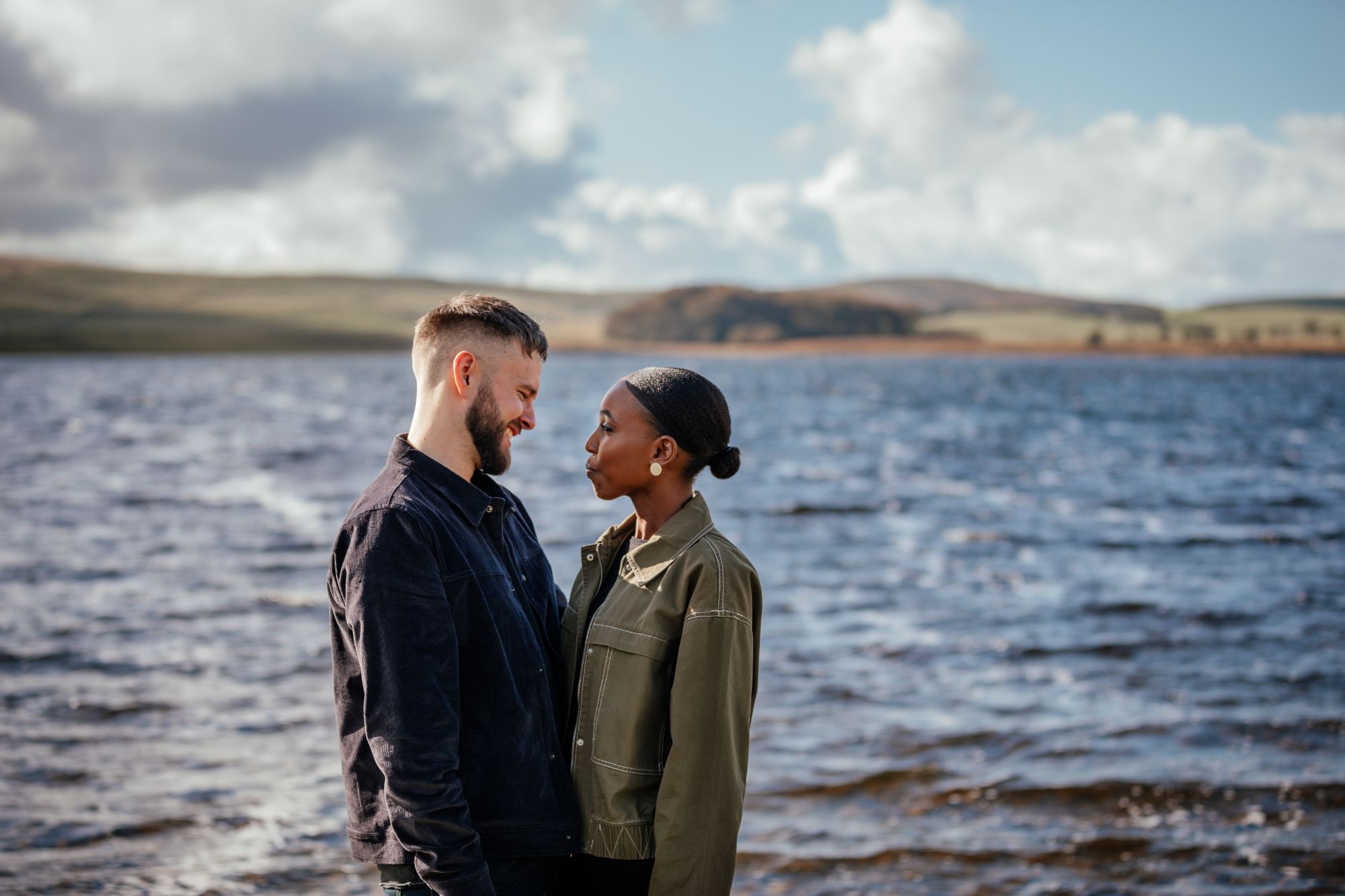 PHOTOGRAPHY IS MY PASSION...
Photography is a gift I have indulged in for many years, although my professional acquisition began two years ago and it's true what they say 'if you love what you do you'll never work a day in your life' - I love what I do!
My desire to branch into imagery stems from a 12 years career in Graphic Designer, something that allowed my creative flare to flourish and aided my technical understanding for the use of light and colour, it seemed to go hand in hand to extend my journey into the prolific world of photography.
My photography has taken me to varied destinations, and it couldn't be more idyllic. Big appreciation for couples who value the 'moment' and go the extra mile to add that breath taking detail to their photographs, even if it means a little hill climb for that scenic view snap, or chasing sundown for the golden hour shot - Weddings that connect with the wild outdoors will always have a special place in my heart. Based in North Yorkshire, I'm more than happy to travel anywhere for your wedding day so please let me know where your location dreams are, be it your home town, city or another continent. I look forward to meeting you soon!
Please complete this form with as much information about your wedding as you can, including date, venue/location and any other special details...
Thank you for submitting the contact form. We will be in touch with your shortly to discuss your big day!
PROUD TO WORK WITH WORSLEY CREATIVE SERVICES
Our website has been lovingly crafted by the wonderful Worsley Creative Services!
Pamela is a leading web designer, brand stylist and online visibility specialist based in Manchester and supporting ambitious entrepreneurs across the UK with getting their businesses online.
If you need support with getting your business seen online, get in touch with Pamela as you will not be disapointed!